Big businesses are big because they market, so if you are a small business you need to include some form of marketing to gain traction. Unfortunately when a business is small, they do not have a big budget to work with so they need to find effective low-cost marketing solutions. Fortunately, marketing on a shoestring budget is possible!
Bellow are 10 low cost techniques: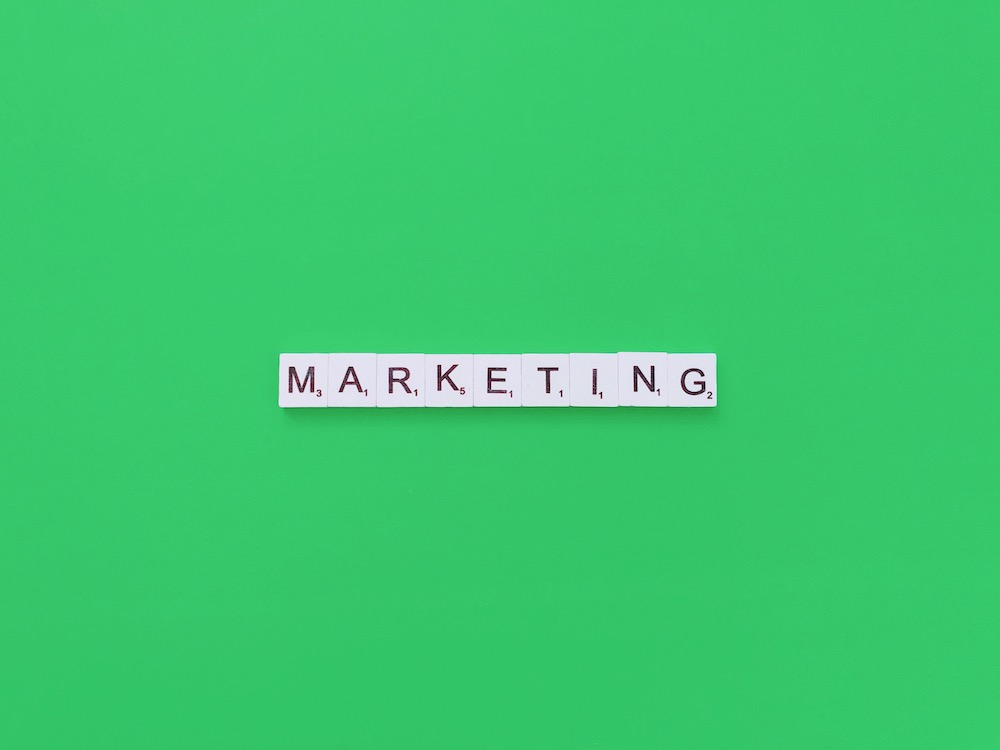 1. Publish Great Content
 This goes without saying, but for emphasis sake, it would be neglectful not to mention the importance of good content. Great content sells itself, the better if you can create it yourself. In the event writing isn't your strong point, chances are there is someone within your team that can churn out some good articles for your blog.
You can start with simple relatable content such as top 10 lists, tip collections and best practices within your industry. When you have mastered the basics, a good article has the power to get people talking. The more impressions you get, the greater the chances that it will end up being read by a potential client. So get writing and max your chances of increasing your digital visibility!
2. Reddit
For those looking to expand their marketing communications outside traditional social platforms, Reddit is a powerful tool than be included in a marketing strategy. In the United States alone, Reddit is the 6th most visited site. Average daily user time is about 11min compared to Facebooks 9min.
Reddit has higher daily traffic than Twitter and LinkedIn and is composed of a very tech-savvy audience that are aware of any obvious marketing tactics. The advantage of using Reddit for marketing is the fact that, it is carved into thousands of individual communities organized around particular topics of interest. This makes it easier to identify your target demography and implement a focused advertising campaign. 
3. Be a Savvy Social Networker
 Consumers have turned into online creatures who congregate on social media platforms to discuss every facet of their lives. Part of these discussions are centered on the brands they consume and the experiences they have with these brands. As a brand you should be part of the conversation. This provides a unique opportunity to interact with your customers as well as mitigation any potential bad PR.
Creating a business account to participate in discussions on the big social media sites – Facebook, Twitter, TikTok, Instagram and Pinterest is a necessity. It is free, and consumers provided you with content and feed back in real time. Once you have mastered this tactic, billboards' and big budget marketing campaigns will be a thing of the past in your business. 
4. LinkedIn
 LinkedIn is a major social media site that is scandalously under-utilized. Most people just add network connections and sign out instead of joining groups, entering into dialogue with connections, as well as sharing blog posts. There is so much happening on LinkedIn, and it is a great place to promote content, share ideas, and build brands
5. Online Contests
There is no better way to gain free publicity than through freebies. People love winning stuff!  You'll need to spend a little for a prize, but the number of participants and new potential clients you get will be well worth the price. Furthermore, putting little rules, like follow us or like our page to be eligible, will increase your online presence. Please note, you don't need an expensive prize to get participants. Even a couple high-end water bottles or fancy backpacks might be enough of a draw for some users.
6. Weekly social media series (Pod casts)
Consistency is essential for growing a business, and more so in obtaining a loyal online following. Committing to a weekly series will play a huge role in creating a solid online following. If you are able to create engaging content, this is one of the best small business marketing ideas for those with hectic schedules, due to the fact you can pre-record a video or podcast episode during downtime and then schedule it to go live at a later date.
7. Customer-submitted content
User-generated content is another trending marketing technique. This is a golden opportunity for entrepreneurs to market a small business on a budget. If you are on Twitter, Facebook or Instagram you can share your followers' photos. This is likely to make them feel appreciated and solidifies their loyalty to your brand. You can take this a notch further by asking followers to submit content that you'll use for upcoming promotions.  
8. Business networking groups
There are numerous professional networking groups online. The messaging platform, WhatsApp has many such groups. Businesses market their products to users directly. A business can create its own group and add participants who meet a certain discretion. Participants are able to recruit their peers into the group, further increasing the number of people in these groups. This is an excellent way to connect with potential business partners or professionals and clients who may be interested in exchanging services.
9. Yelp
When one thinks of online marketing platforms, Yelp is rarely the first to come to mind, yet Yelp can be a powerful promotional tool. A one-star increase in a Yelp rating is likely to increase the desirability of the services you render. All you have to do is maintain an up-to-date Yelp profile, respond to customer reviews, add your product listing, and keeping your business hours current. This will help make the most of your Yelp presence.
10. Having a Website
One of the most important tools in having an online presence is having a website. This might sound obvious but did you know 45% of small businesses do not have websites? A website is a bare minimum requirement to market your business. Make sure your website is current and has your full product range as well as pricing.
In today's saturated market it takes a well-coordinated marketing strategy to cut through the noise. These 10 simple steps will defiantly help increase brand visibility for any business provided they are implemented correctly.
Check out our article on how to use influencers to market your business!