Motherhood is a complicated yet blissful part of life. Being a mother, you want to give your baby the best experience growing up, and that is why this article lists the most useful mom's must-haves that you might have not even considered getting yet. With the new things you learn every day as a new mother, there are many things that you learn gradually about your baby because they are not really capable of telling you what they want or need. Hence, being a good mother requires adopting a range of new practices and products that not only make your little bundle of joy happier, but also make your life easier by helping you enjoy being a mother rather than letting it burden on you.
Mom's Must-Haves: What You Need and Why You Need it
While there can be a long list of items from the baby care market that you can incorporate in your baby care routine, it is not wise to invest in stuff you don't need. Rather than buying what looks cute, here is a list of the things your baby needs:
1- Waterproof Bibs: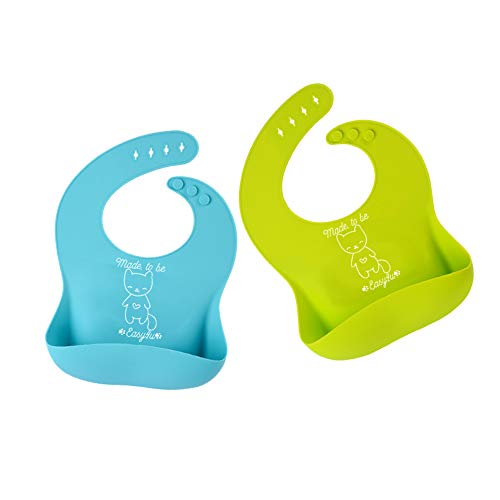 Getting a waterproof bib helps the baby stay clean and dry, as opposed to having wet clothes after every feeding that can irritate them. Not only that, but the waterproof bibs help the mothers as well by making washing easier as well as avoiding the need to buy new bibs every other week. Waterproof bibs are usually made from silicon, and some even come with small 'pockets' to collect all food or drink that may spill on it. This makes the bibs last longer, wash easier, and lets your baby stay drier all the time!
2- Milk Bottle Warmer: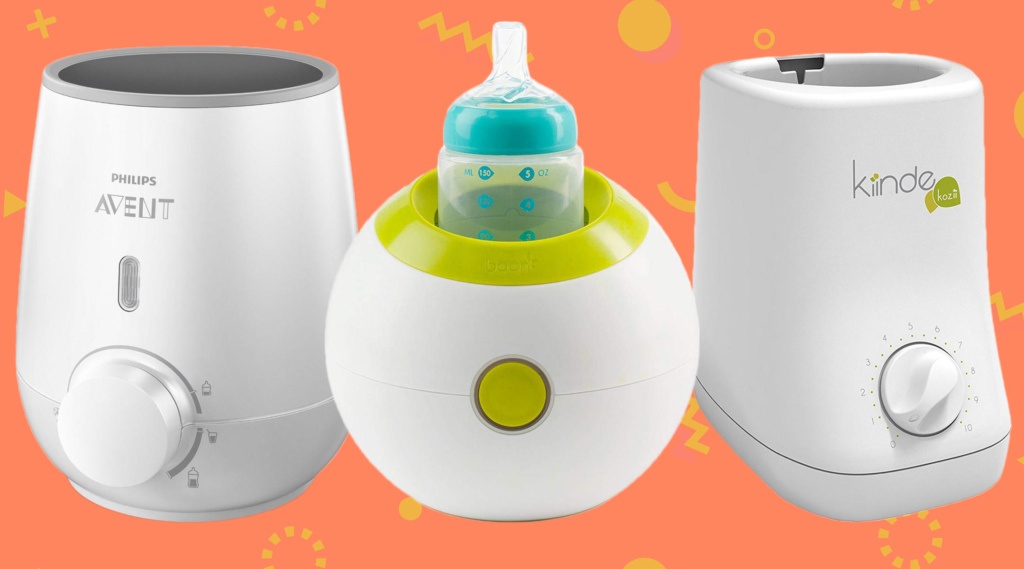 Waking up at night to warm milk isn't too pleasant of an experience for mothers, and neither is cold milk a tasty meal for babies. Get yourself a Milk Bottle Warmer, which is an easily portable machine which works as a microwave for your baby's milk bottle. You may place it in your bedroom for your baby's late-night cravings, or take it along when you are travelling to avoid running around looking for someplace to warm the milk bottle.
3- White Noise Machine: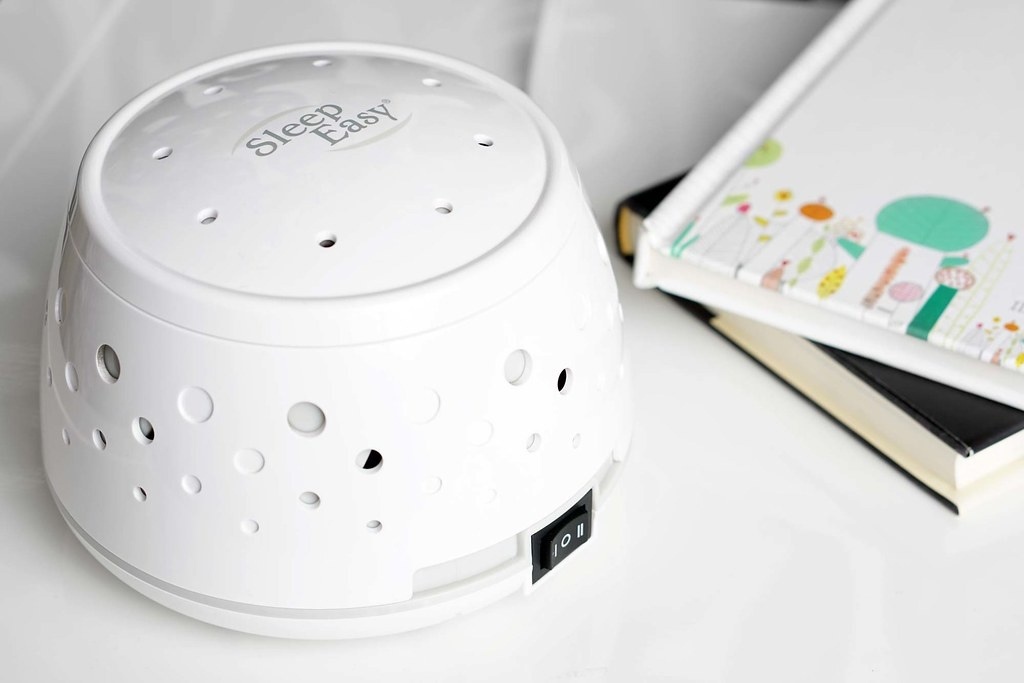 Sometimes, babies just don't fall asleep no matter how hard you try. Some mothers have found that babies are able to fall asleep faster with a white noise machine hanging by the corner of their crib. You may choose to leave the machine hanging there until after your baby has fallen asleep, or you can even use it in your bedroom to help yourself sleep. After all, mommies need a good night's sleep, too!
4- Digital Baby Monitor: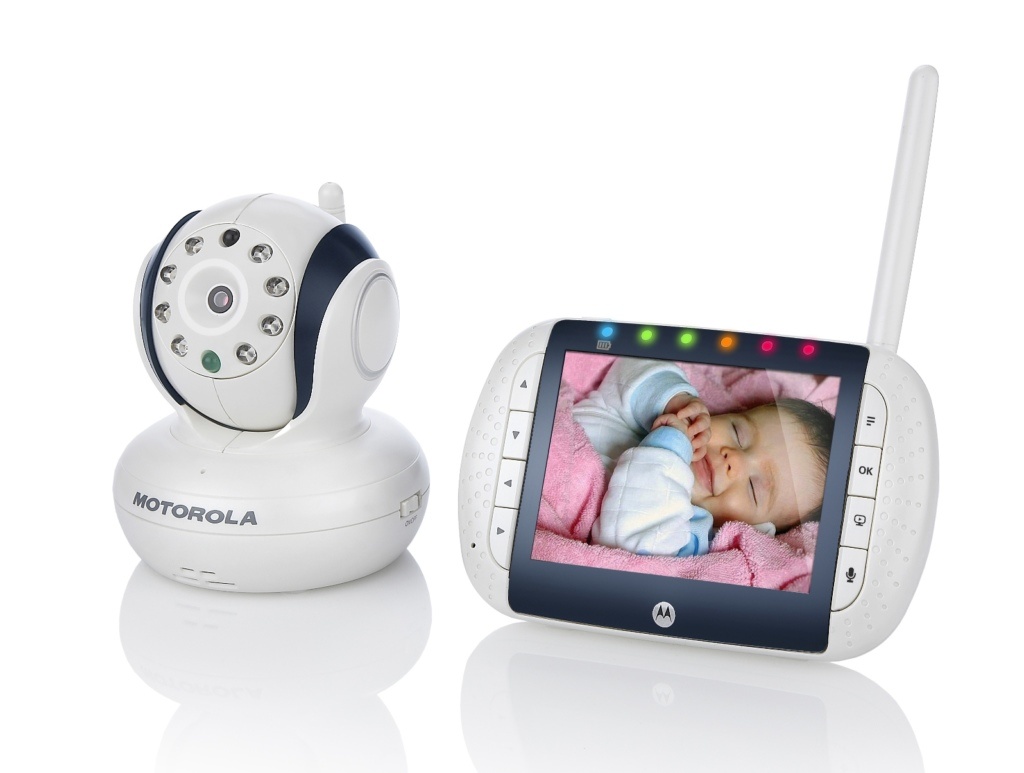 You are probably already familiar with this one, but might be missing out on why this is so important. A digital baby monitor is basically a camera that you set up in the baby's room so that you can always keep an eye on the baby. Why is this one of mom's must-haves? Because it makes you worry less about your baby while you are out of sight. Many mothers feel added stress as they struggle to manage the baby's care with household chores. Having one of these monitors will let you work around the house easily while having occasional peaks at your baby without having to go all the way to the baby's room.
5- Baby Door Jumper: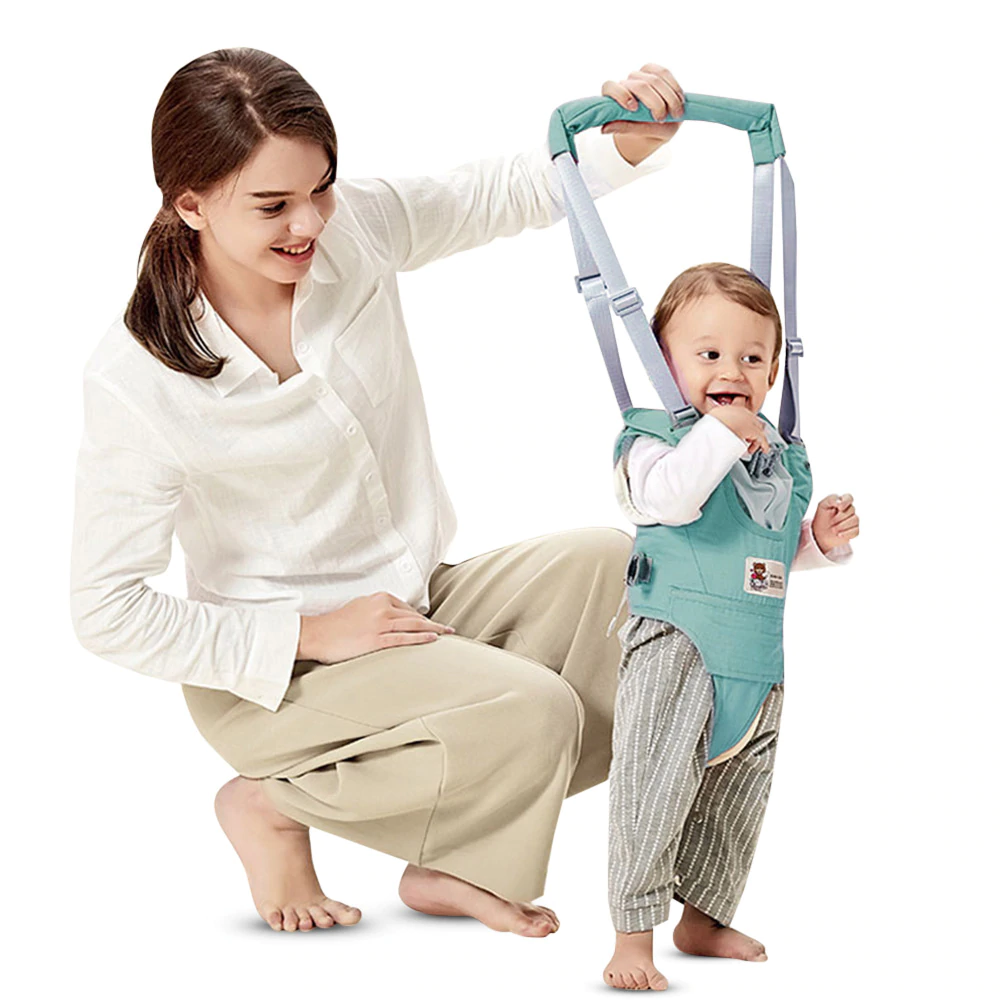 Baby jumpers are really helpful in enabling the babies to learn to use their bodies, especially their legs, and as a result, helps the baby learn to walk sooner. If you get your baby this jumper, you will have them playing in it happily as you work on other tasks, while your baby enjoys some playtime to itself.
6- High Chair: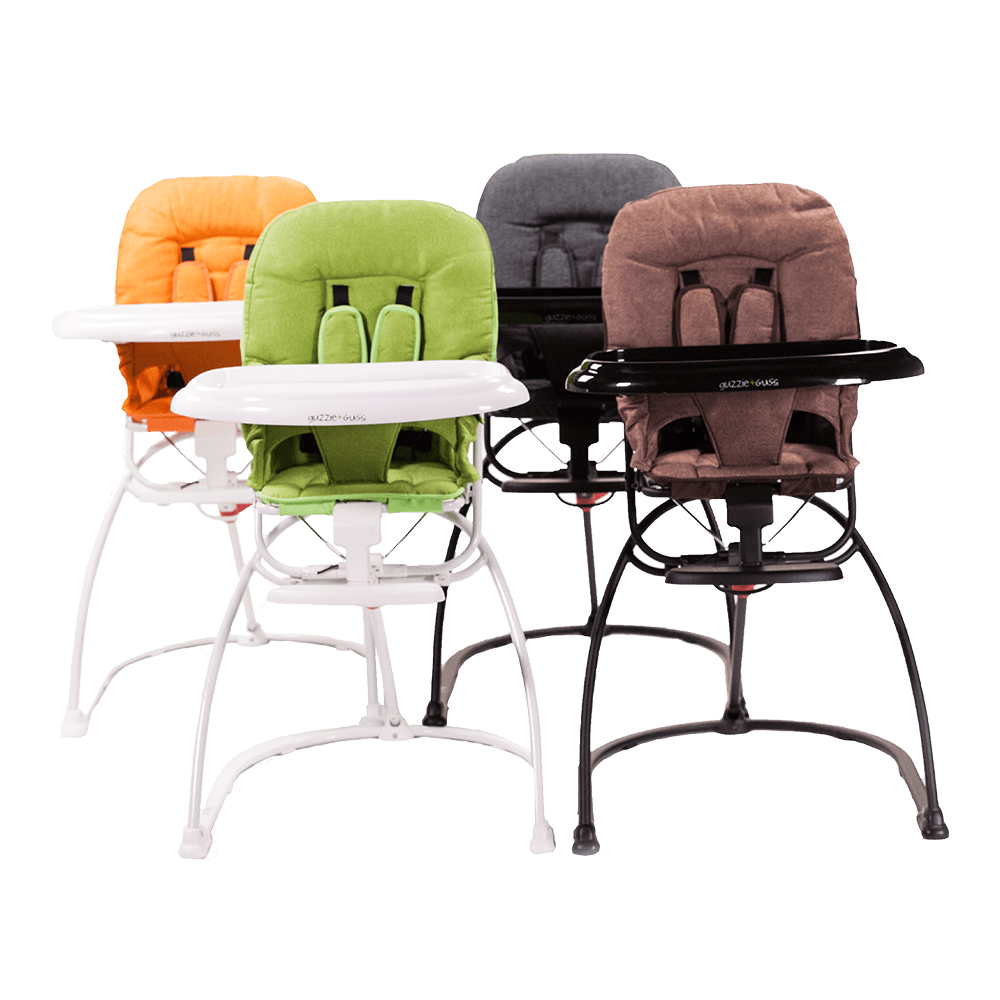 Babies enjoy food when they are comfortable. Seating them in your lap is comfortable for the babies, but not so much for the mommies. Instead, have your baby sit on a high chair as you feed them their favorite foods. It is safer and much more convenient than seating your baby elsewhere.
7- Lava Lunch: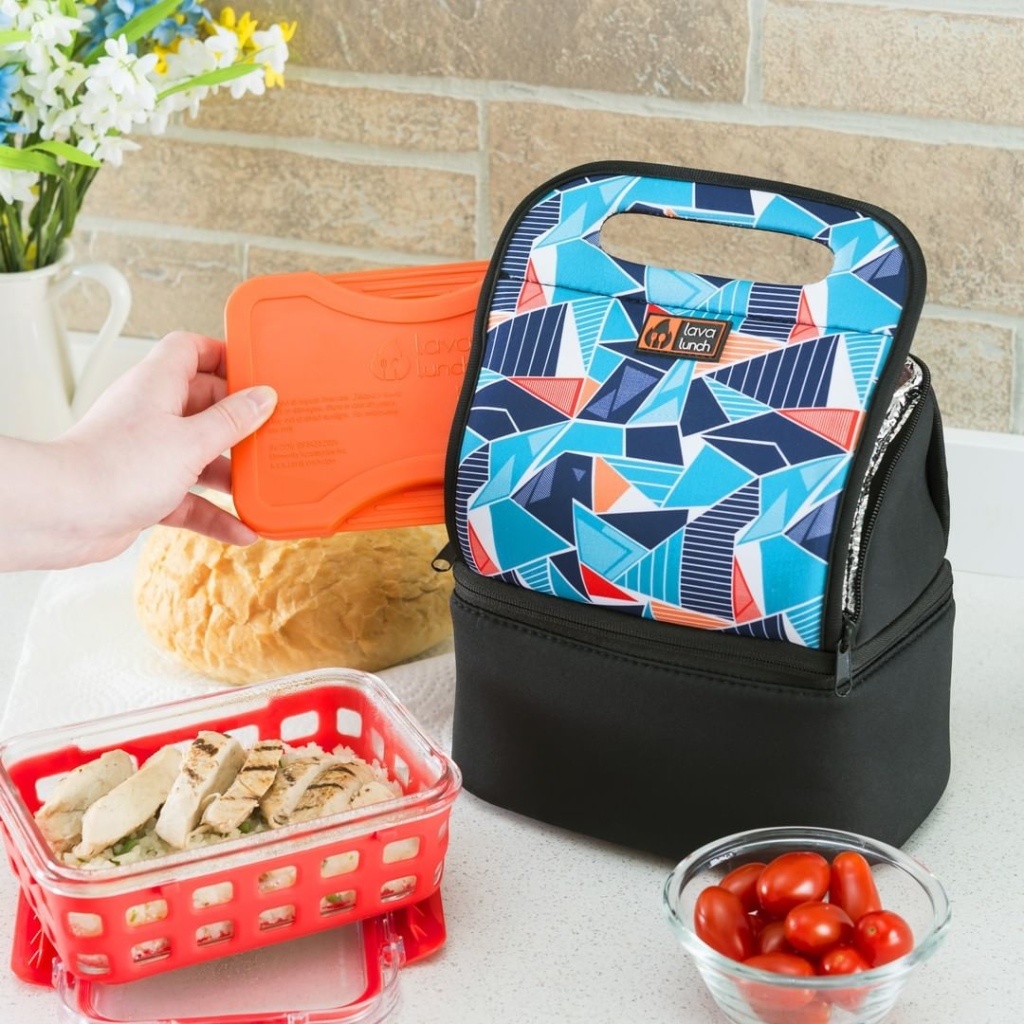 Lava Lunch is an easily portable lunch bag that lets you pack your baby's food (and yours, too) in a tote-like structure. Its purpose is to keep your food hot and healthy for up to 5 hours. This is so important for all mothers because food usually goes stale at room temperature in around 2 hours, which makes traveling with babies (and baby food) difficult. With Lava Lunch, your baby gets healthy and fresh food while you are on the go.
It is not easy being a mother, especially with the fast pace of life in modern times. You are always trying to satisfying your baby's needs, and the above-listed mum's must-haves can make a huge difference to how much hard work you need to put in to keep your baby happy.
To check out more interesting articles about motherhood click here!