1- First of all, Who is Monica?
I am a model, brand ambassador, activist, campaigner and field agent.
2- How do you describe your work as a model in a few words?
Vital and dreamy.
3- What do you expect of yourself?
I expect to do what I say. And follow through to what I commit myself toward. That is important to me.
4- When it comes to your work and performances, What is the difference you aim to make?
Awareness.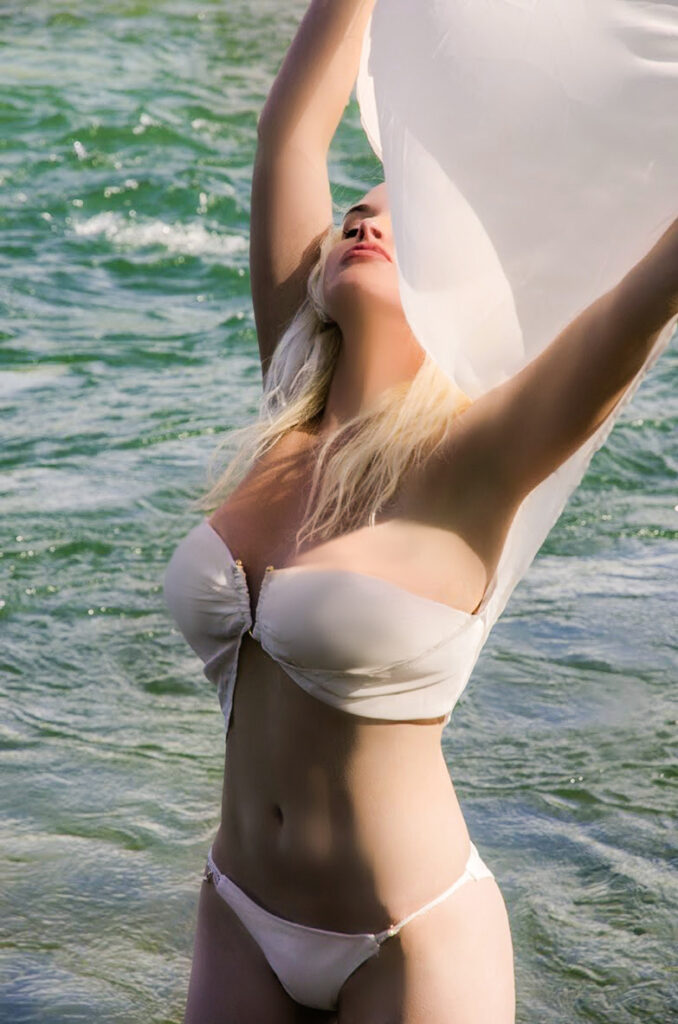 5- What the "modeling" means to you?
Connecting to people is mostly what it is all about. You are an artist using your own muse to express your own version of the message they are trying to sell.
6- If you could go back and tell yourself one thing before beginning your career what would it be? And what would you change?
I would tell myself to stop changing my name lol. I was born with a great one. And what would I change? I would be thankful for every day. Because doors open every day if you put yourself out there.
7- Tell us about the most recent project you are proud of?
My most recent project is my submission to Cosmo Chic magazine. I would like to be on the cover of that magazine.
8- From your experience, What advice would you give to young models just starting out?
When modeling you are not their brand. You are your own brand. And their is something in your brand that everyone wants.
9- Where do you see yourself as a model in the next 5 years?
Hopefully, I will be a world-travelling model. That experience would be amazing. I have the ability to make it happen.
10- Any final thoughts?
My final thoughts is all women are beautiful all shapes and sizes. All women are powerful and we all together need to accept that.
Check out more interviews in our Lifestyle section!